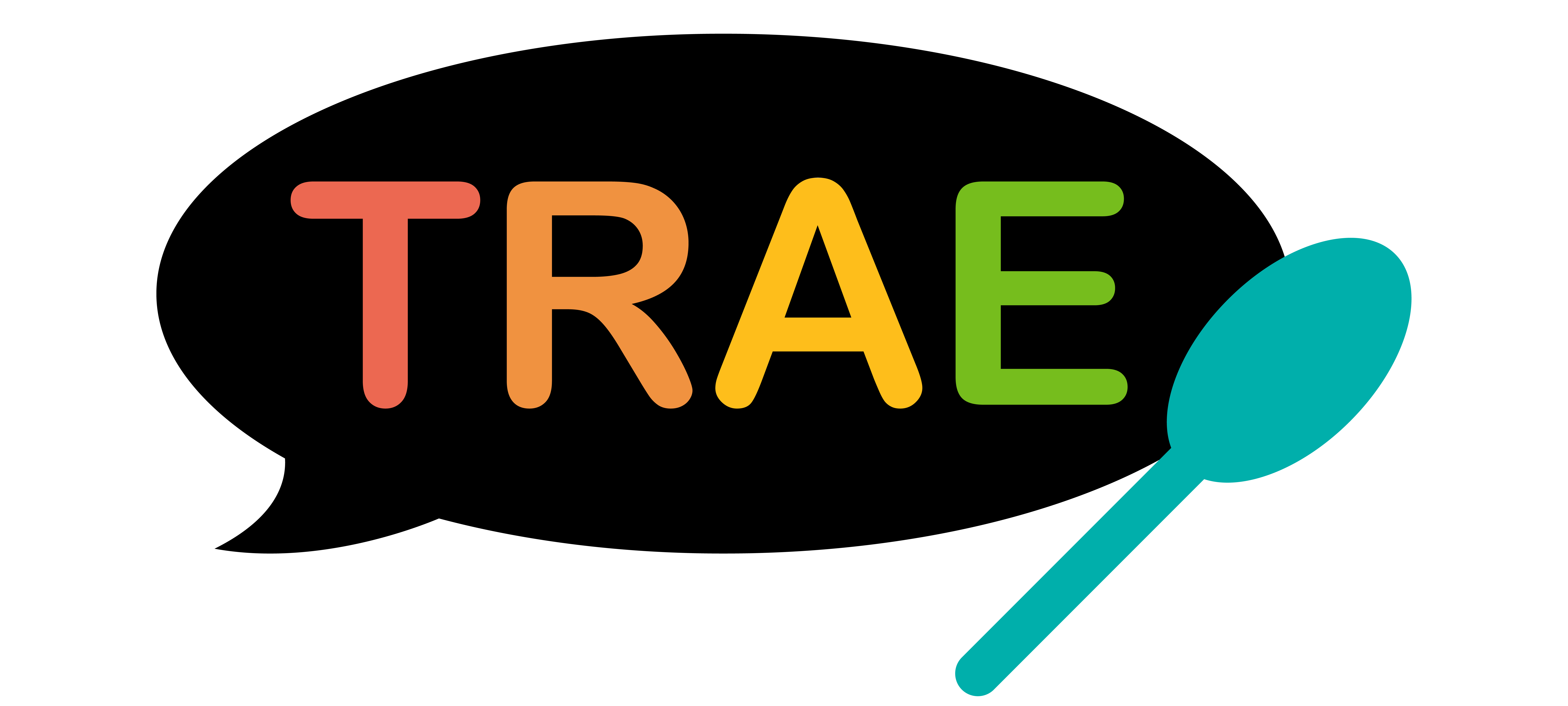 Welcome to Trae Scoops
Trae Scoops is an "edutainment" blog committed to promoting the life-long wellness of individuals, families, and communities through motivation, happiness, and awareness of mental and emotional wellbeing. This blog contains culturally responsive dialogue addressing advocacy, education and how to support others.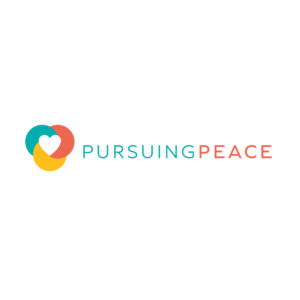 Pursuing Peace PLLC
The mission of Pursuing Peace, a culturally responsive organization, is to promote lifelong wellness of individuals, their families, and the community through advocacy, education, and support. Learn more about our mission, vision, and values clicking the link below.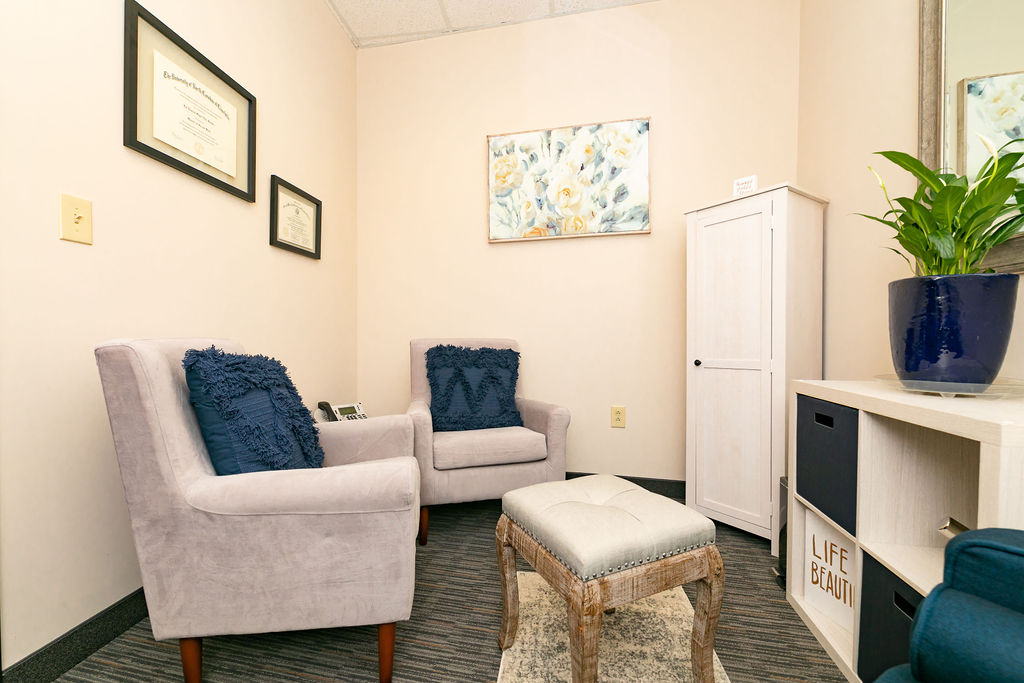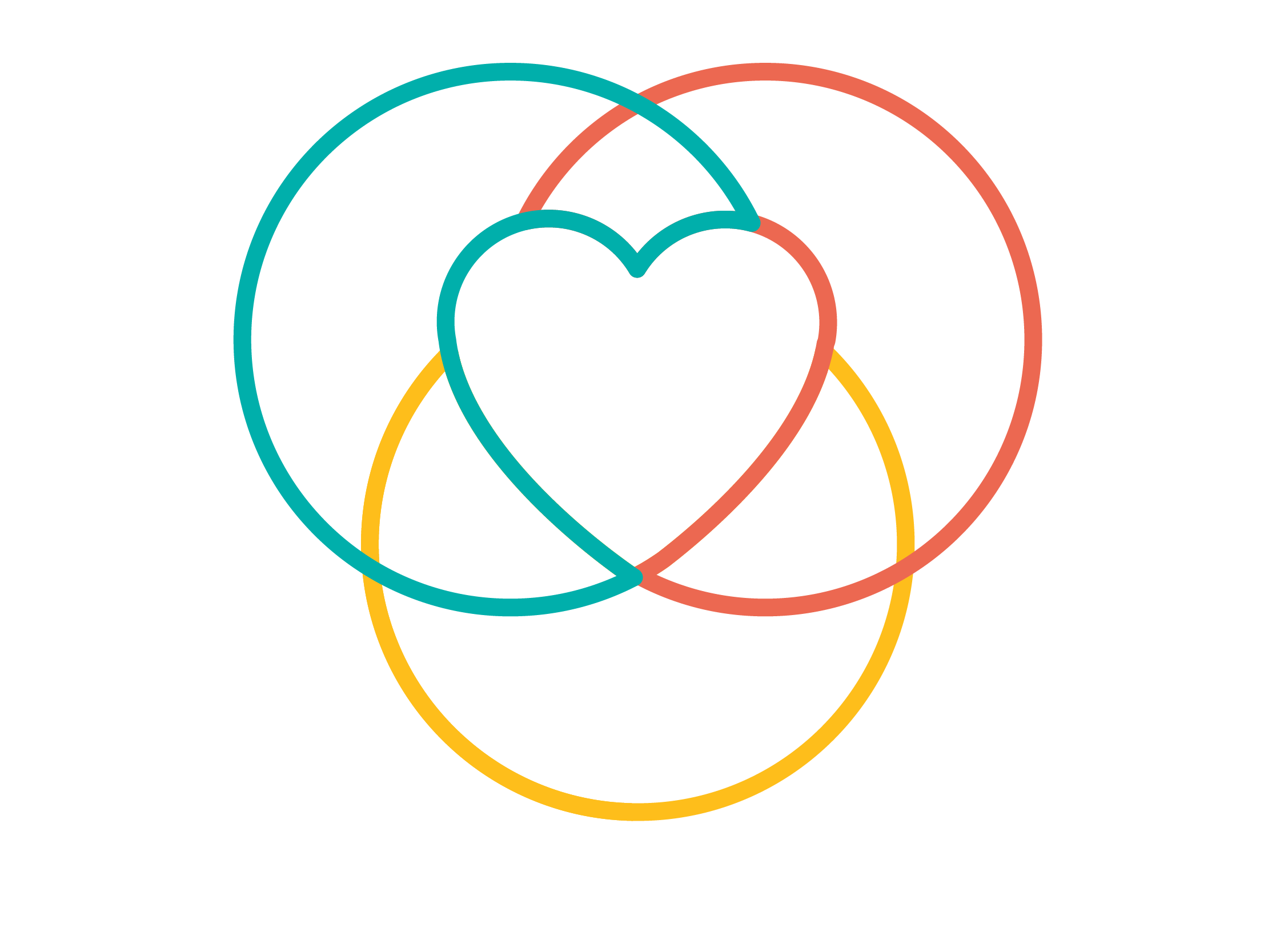 Trae Gimmie The Scoop!
Learn more about how La'Tracia's love for ice cream helped get her through a life-threatening event by reading the first post on our blog titled "Trae Gimmie The Scoop".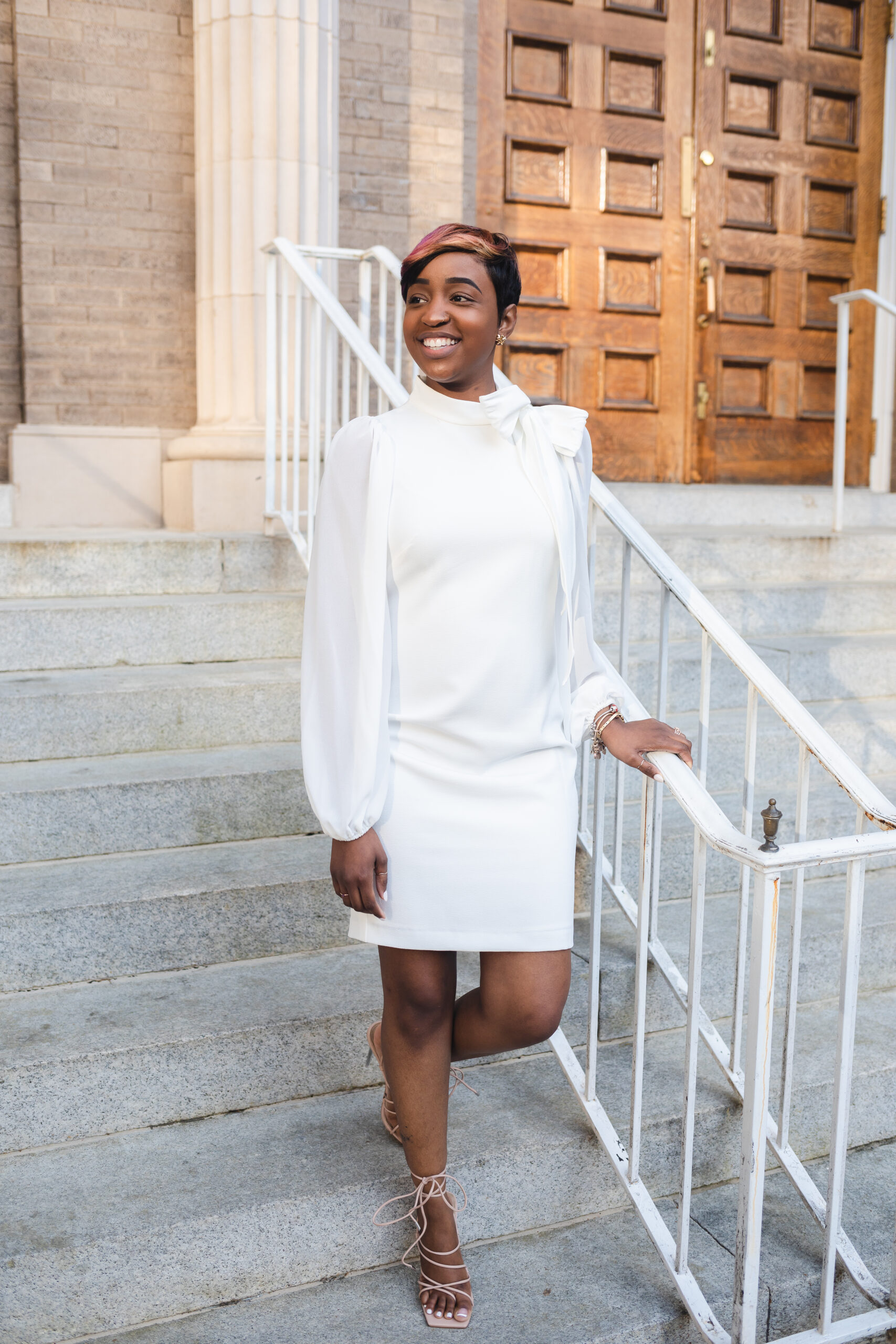 Trae Scoops aims to assist individuals with developing self-awareness from a holistic-based approach centered around the eight dimensions of wellness.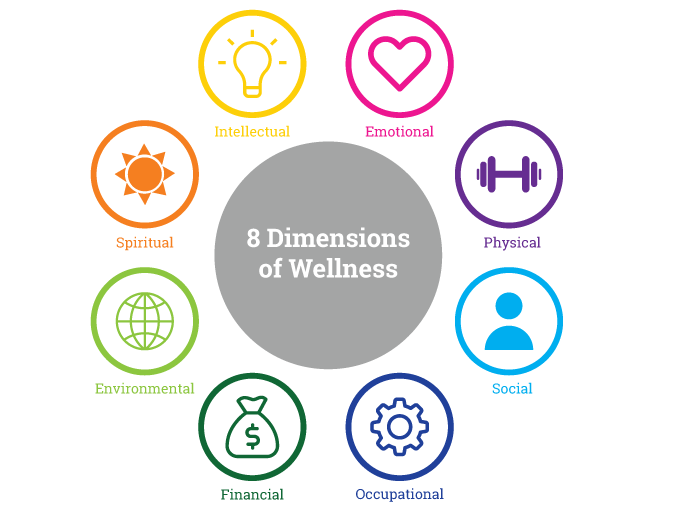 www.samhsa.gov/wellness-initiative/eight-dimensions-wellness
1. Emotional - Effectively coping with life and creating healthy relationships while having the ability to express your feelings with people you trust.
2. Spiritual -  Feeling confident about your values and beliefs while expanding your sense of purpose and meaning in life.  
3. Financial -  Being satisfied with current finances and making a conscious effort to understand your future economic endeavors.
4. Physical - Developing a healthy lifestyle, including physical activity, healthy eating habits, and rest.
5. Social - Sense of connectedness or belonging to a healthy support system.
6. Occupational - Fulfillment from one's work, school, or volunteer service.
7. Intellectual -  Being a life-long learner by identifying creative ways to expand your knowledge and skills.
8. Environmental - Stimulating environments that encourage wellness.