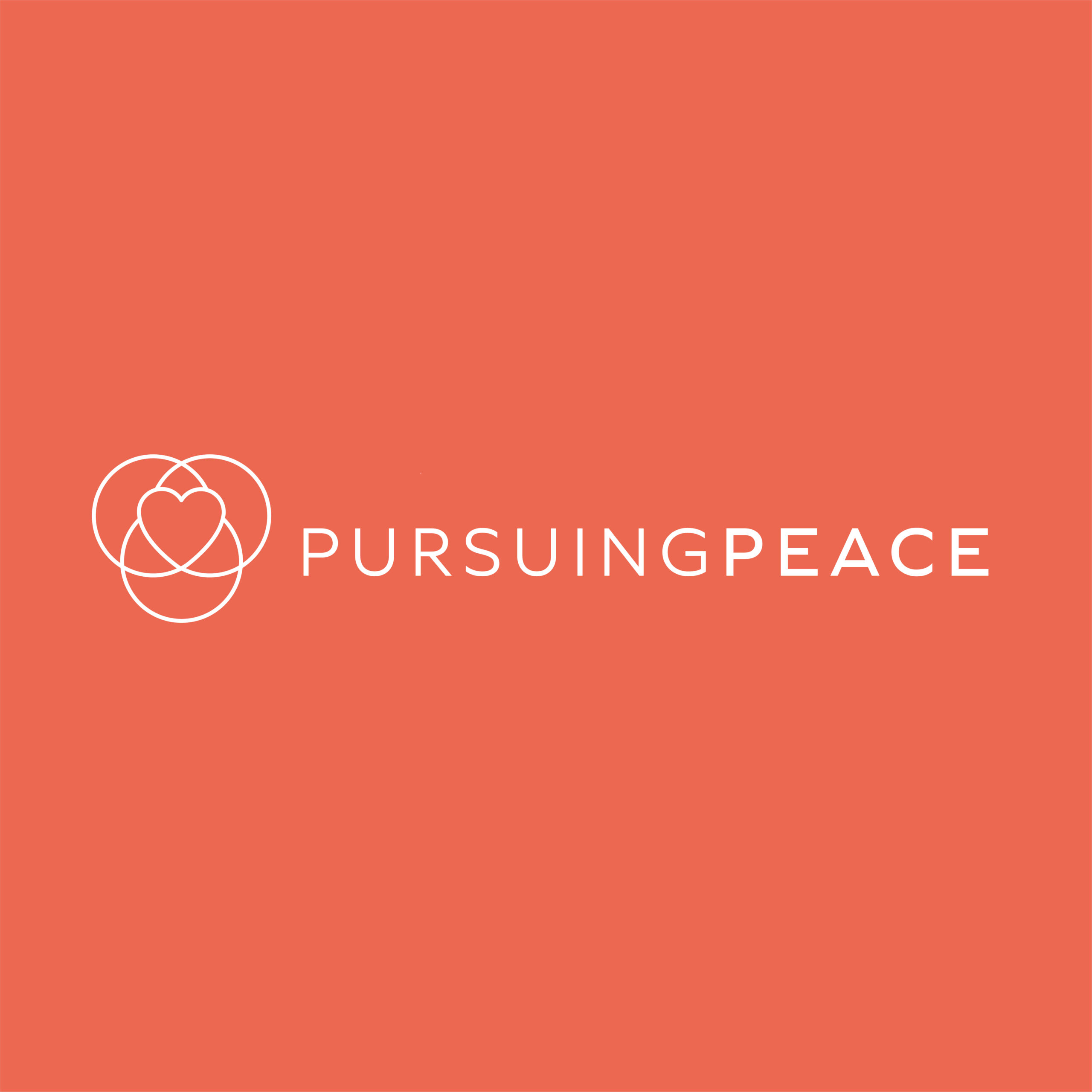 Who we are.
Pursuing Peace is a Charlotte based agency prepared to support and guide you in pursuing peace in your life, health and relationships and guide you in developing a deeper sense of self-awareness as you explore both proven health and mental health benefits of mental health services and how it can benefit your body mind and spirit.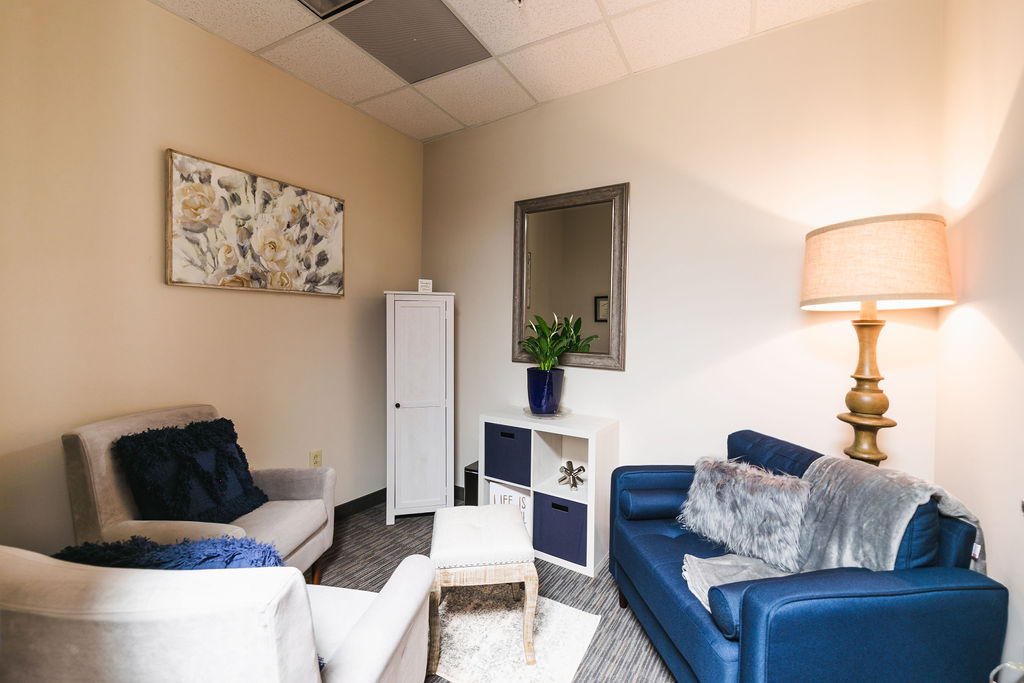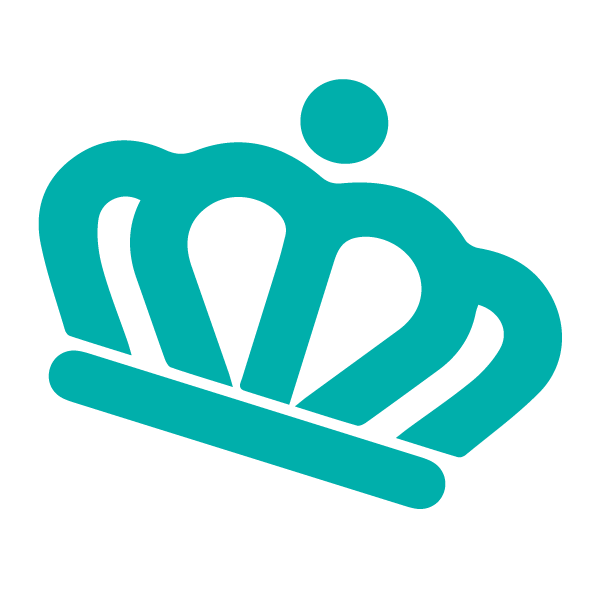 "I'm new to the QC, what's up?"
This group is for individuals who have relocated to Charlotte, North Carolina, and are adjusting to living in a new area. This group will develop skills for life-changing events.
"Sis, you ain't by yourself."
This group is for women who need reminders and support from other women to keep pushing. This is a safe space for women to share their feelings and thoughts about being a woman in America. A group where being strong isn't a requirement!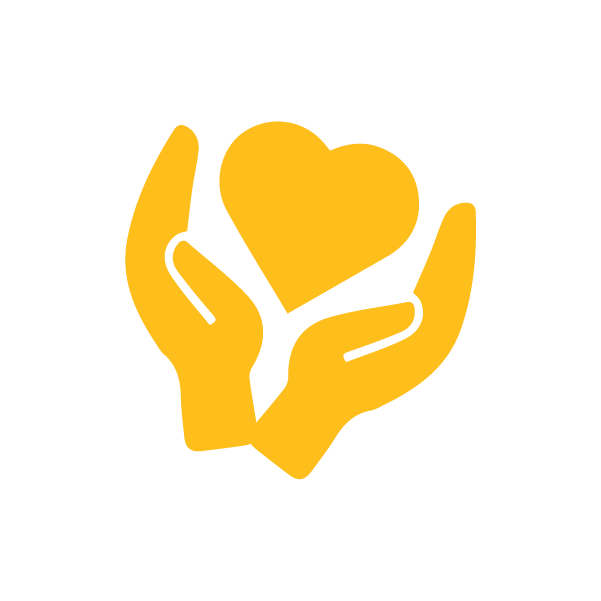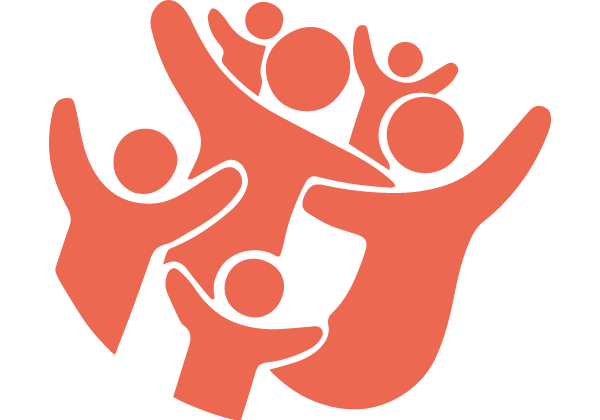 This group is a safe space for parents, guardians, and children to address ways to handle mental health issues, relationship barriers, behavioral concerns, and sibling conflict. Children, guardians, and parents will meet separately to allow both parties to be authentic when expressing themselves and gaining support from others.
This group is for teenage girls struggling with self-image, acceptance, peer pressure, bullying, dating, and friendships. Establishing a safe space to engage in conversation with other teenage girls who are also experiencing similar situations.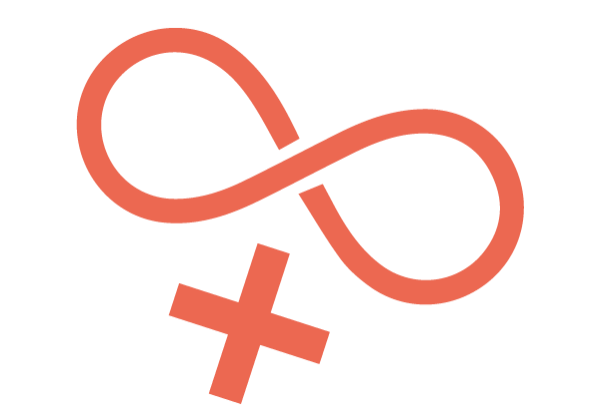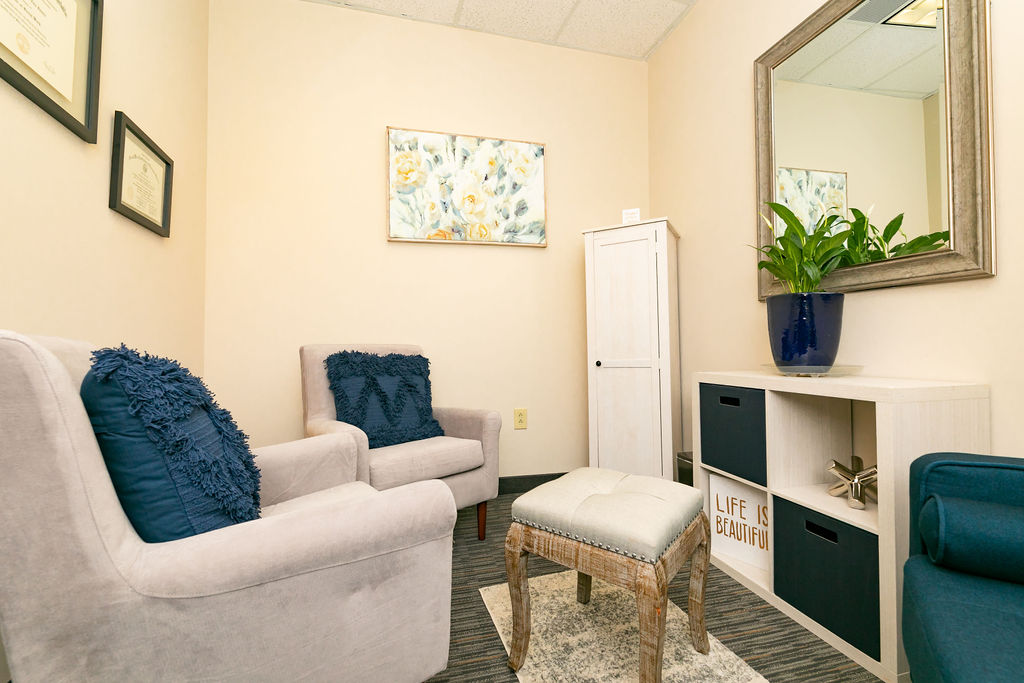 Get in touch.
We'd love to hear from you around your specific needs.