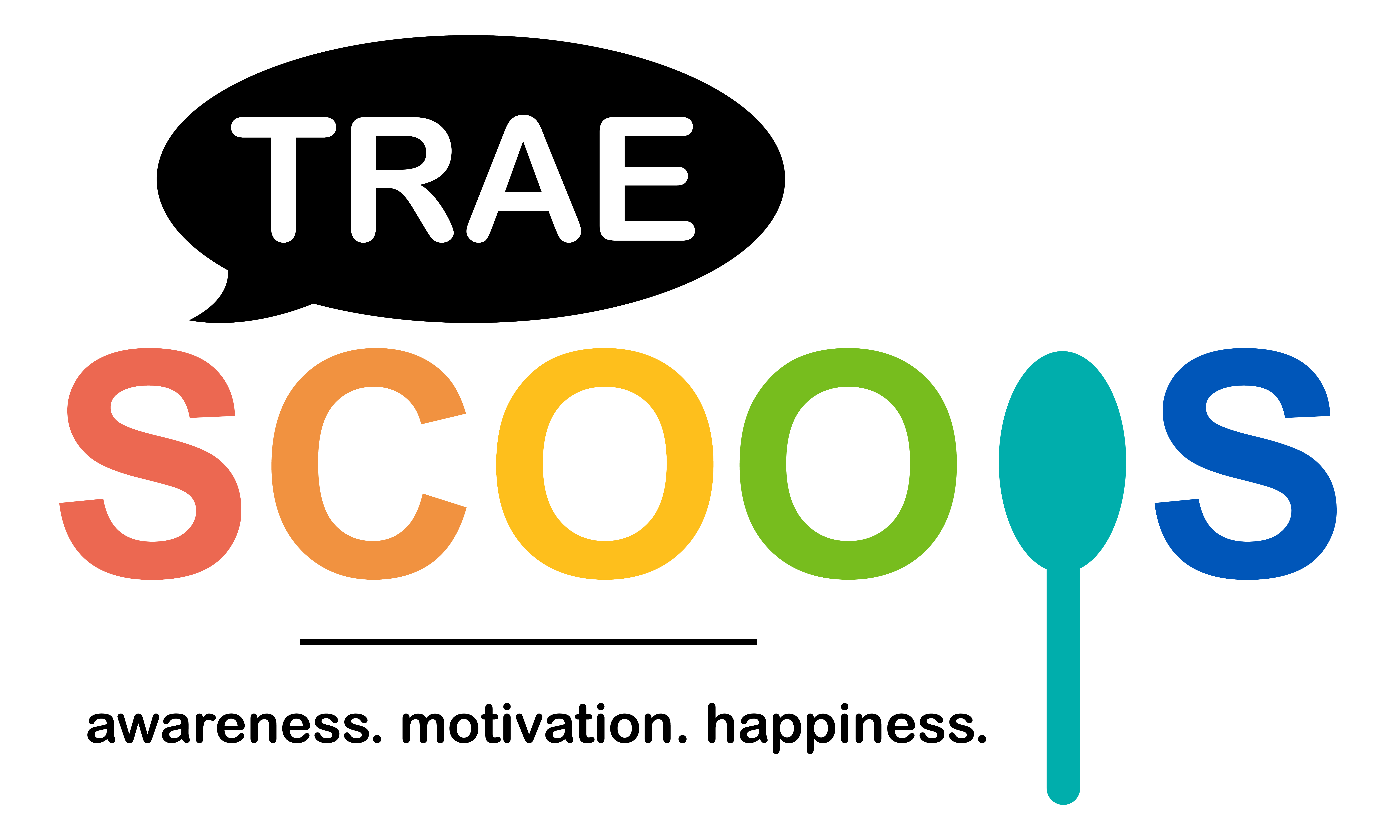 Our Mission
Trae Scoops is a culturally responsive organization that promotes lifelong wellness of individuals, their families, and the community through advocacy, education, and support.
Our Vision
Trae Scoops sets out to promote conversations, in a non-traditional venue, by providing awareness, motivation, and support to individuals in the community.
Our Approach
Trae Scoops aims to assist individuals with developing self-awareness from a holistic-based approach centered around the eight dimensions of wellness.
La'Tracia Jones Caldwell
La'Tracia "Trae" Jones Caldwell is a fully Licensed Clinical Social Worker and Owner of Trae Scoops and Pursuing Peace, PLLC, based out of Charlotte, North Carolina.
In 2011, La'Tracia obtained her Bachelor's of Arts degree from North Carolina Agricultural and Technical State University where she majored in Sociology with a concentration in Family Consumer Science. She earned her Master of Social Work degree from The University of North Carolina at Charlotte in 2016. In 2017, she became a certified Family Centered Treatment Therapist. La'Tracia has served as a School-Based Therapist, Clinical Lead of Intensive In-Home and Outpatient Therapist. She has experience working with Foster Care, Adoption, Child Abuse, Neglect/Exploitation, Sexual Behaviors, Substance Dependency, Psychiatric Residential Treatment Facility, Domestic Violence, At-Risk Youth, Chronic Homelessness, and Human Trafficking.
In 2020, La'Tracia took a leap of faith and decided to open her own private practice, Pursuing Peace, PLLC. Her approaches include but are not limited to Motivational Interviewing, Cognitive Behavioral Therapy, Person-Centered Therapy, Problem Solving, Task-Centered, Solution-Focused, Narrative, Crisis, and System of Care.
Our Framework
Trae Scoops uses a unique framework fusing together Erik Erikson's Psychosocial Stages of Development and Substance Abuse and Mental Health Service Administration (SAMHSA) 8 dimensions of wellness. Unresolved issues throughout early childhood developmental accompanied with an imbalance within the 8 dimensions of wellness can lead to unsuccessful relationships, loneliness, emotional isolation, and feelings of worthlessness, often appearing in later years; 18-65.
Many of you may have heard of Erik Erikson's Psychosocial Stages of Development. In it, Erikson maintains that personality develops in a predetermined order through eight stages of psychosocial development, from infancy to adulthood. Trae Scoops addresses challenges with audiences between 18 to 65 years of age.
Through these ages, individuals are focused on forming healthy relationships with peers to avoid loneliness and isolation and making contributions that add value to society such as through work, parenthood or caring for others. Unresolved issues in early childhood development can lead to unsuccessful relationships, loneliness, emotional isolation and feelings of worthlessness which can appear between the ages of 18 and 65.
McLeod, S. A. (2008) Erik Erikson | Psychosocial Stages - Simply Psychology Retrieved from www.simplypsychology.org/Erik-Erikson.html
1 Dunn, H.L., (1961) High Level Wellness, Beatty Press: Arlington, VA.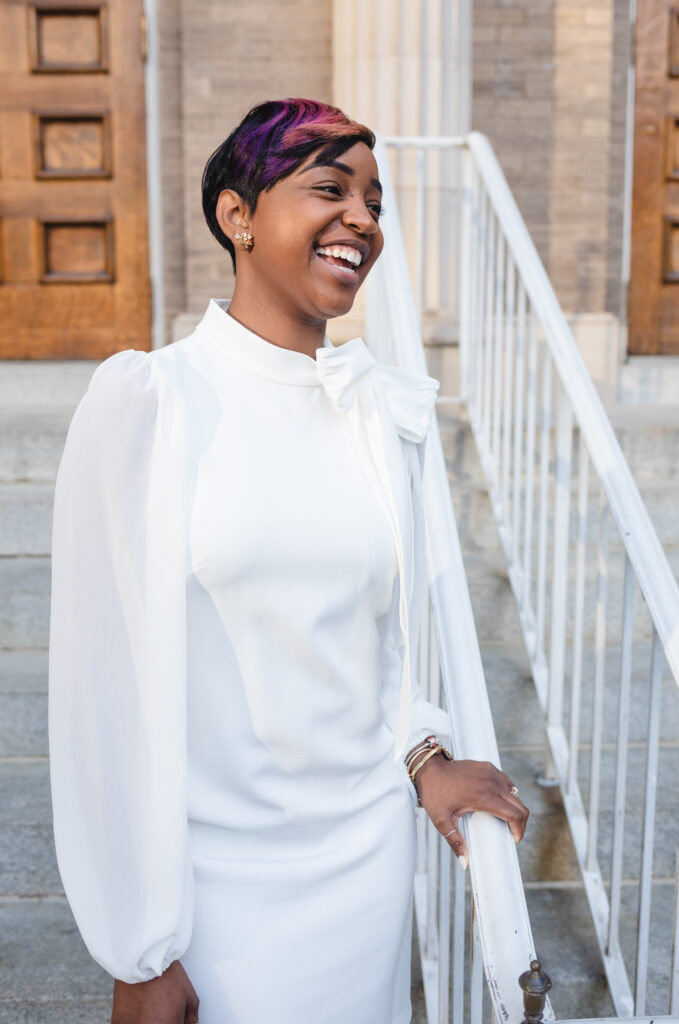 Our Story
Have you ever experienced something remarkable? Something lasting? Better yet, something unforgettable? Well, I have. In 2010, I was scheduled to have pituitary tumor surgery.
During the pre-op appointment, the surgeon informed me that I could potentially lose my taste and smell for a year. At that moment I was extremely hesitant. To know I could possibly be without two of my senses, I would think, that would give anyone a cause to pause.
In my heart of hearts, I knew it was the best thing for me. While in recovery it was reported, to my mother, that I would not eat anything. I would not eat crackers, fruit, not even applesauce. Without thinking, my mom told the staff, "Give her ice cream." Nurses thought, I would not be able to taste the ice cream.
My mom KNEW, that ice cream was and is my favorite. So they agreed to go forward with my mom's suggestion. While still resting in recovery, my mother proceeded to give me cold, creamy, sweet food. The taste was familiar, something I could never forget. I said, "Ma! God is good! That's the one with the cows. I can taste it." She said in an angelic affirming voice," Yes Baby. It's Blue Bell."
You see, ice cream has always been a constant companion in my life. Some of my earliest memories include ice cream. I would ask, "Can I have ice cream?" after every meal, after playing outside, after brushing my teeth, after being put on punishment, "just one little scoop?" To needing that one scoop to revoke the notion of, possibly, being tasteless.
Trae Gimmie The Scoop!
Learn more about how La'Tracia's love for ice cream helped get her through a life-threatening event.