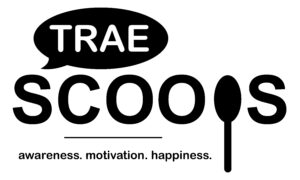 Trae Scoops is an edutainment blog.  All material on this website is provided for general information purposes only and does not constitute or replace psychotherapy, medical, legal, financial, or other professional consultation service or guidance on any subject matter.
Trae Scoops is not obligated to follow-up, contact, or accept as patients any consumers of this website. Always seek the advice of your own Mental Health Provider and/or Medical Provider if you are experiencing any emotional or personal problem or are considering making impactful decisions for your life, marriage or other relationship.
Before implementing any recommendations or suggestions from our blog, please seek the advice of a Mental Health Provider and/or Medical Provider. If you are experiencing mental health or medical emergency, please dial 911 immediately.
The views expressed is solely that of the individuals and contributors.